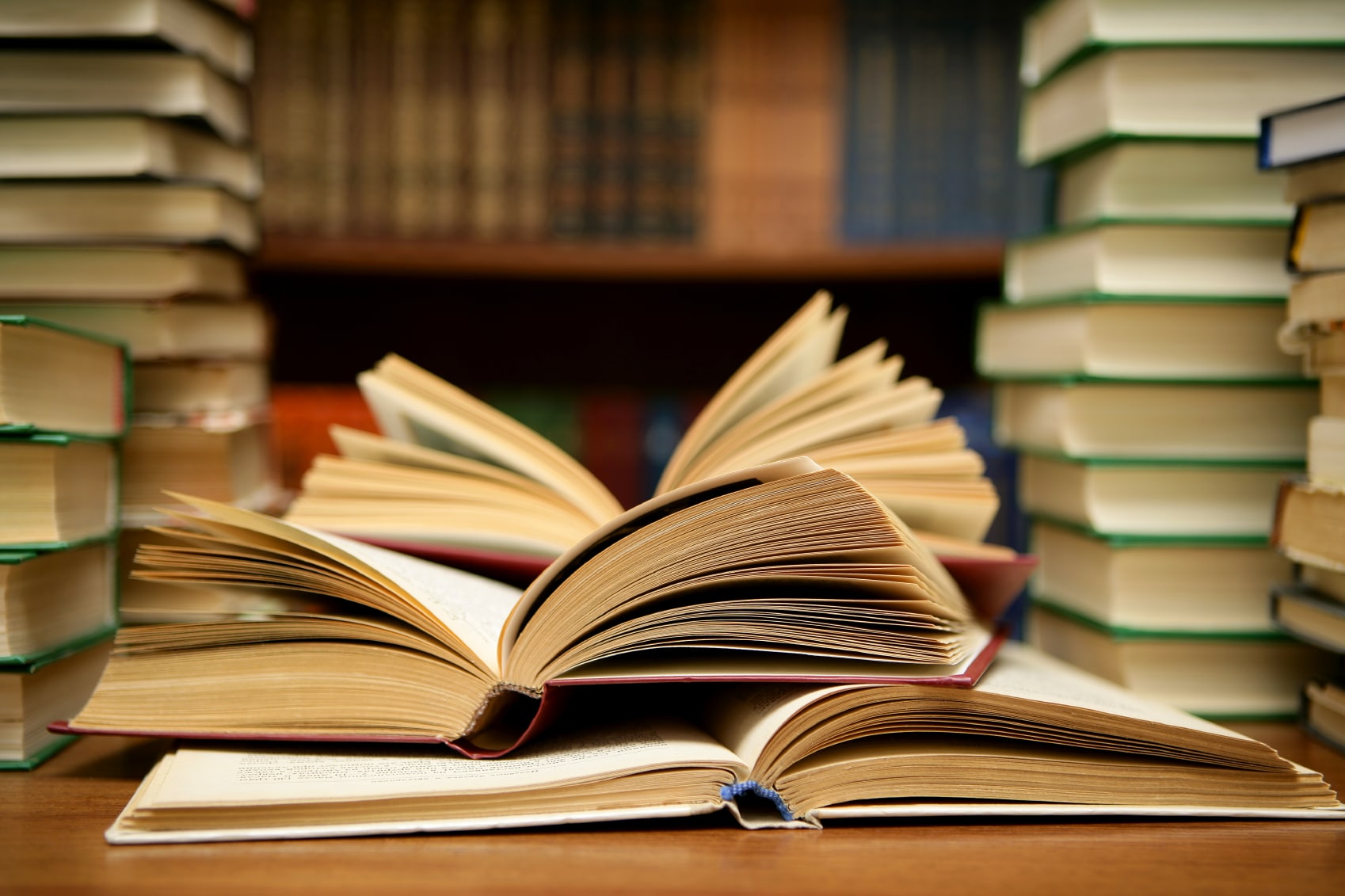 2018 was a disappointing year for reviewing. I fell ten books short of my reading goal (80 books), which I'm not too upset about, but I regret that I didn't have the self-discipline to write at least a few paragraphs about each book. Writing about everything I read was my vision for this website–a way for me to think critically about the words and stories I'm digesting. Otherwise I'm an overeager magpie with a stash of half-remembered sentences and nothing useful to say about any of them.
2019 will be a fresh start. In the last few months of 2018, I began keeping a reading journal in an attempt to make up for this lack of critical thought. My brain has always essentially been a hunk of Swiss cheese, so writing things down is my way of understanding what I think and a way for me to jump start a decent enough analysis. Though I admit, even then, sometimes what I write is garbage. I like to think it's because I don't focus enough. Since the beginning of time, writing has been like pulling teeth for me, so it's damn near painful every time I approach it. But along with increasing the number of words I write, I would also like to suck less as a writer…another resolution.
Looking forward, I intend to publish something here at least once a week. I think that's a decent enough start. I've already started planning some things–specifically reviews for My Year of Rest and Relaxation by Ottessa Moshfegh and The Immortalists by Chloe Benjamin.
Things are looking good. There's so much I want to read, and the act of starting fresh each year with new goals and resolutions is always exciting. I can't wait to dive in.